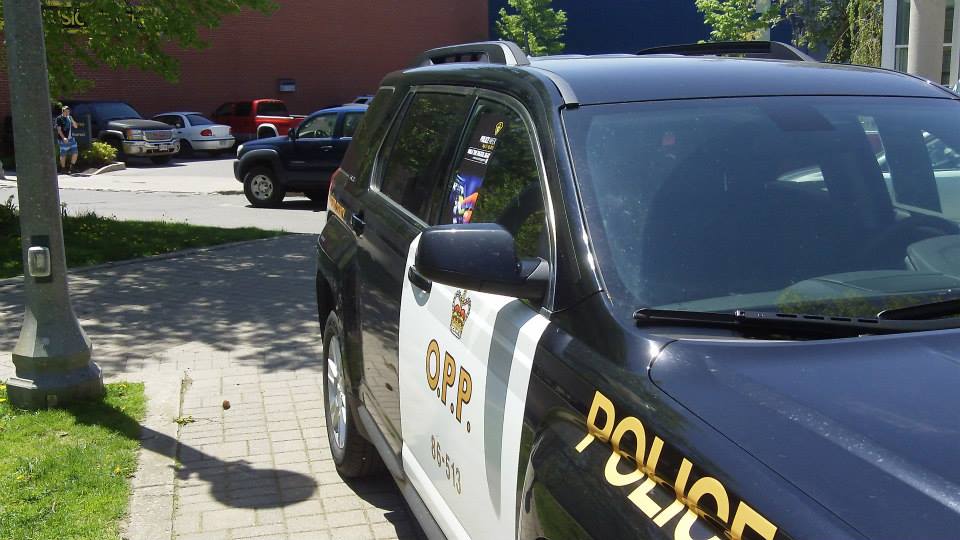 Police are looking for a woman and a teen who are pretending to collect money for local cancer charities.
INGERSOLL - Oxford OPP are warning the public about a couple of scam artists who are going door to door in Ingersoll canvassing for donations.
Police were called on Friday night to Shelton Drive. A man and woman were also spotted canvassing in the area of Dunn Court Road on Sunday. They are pretending to collect money for the Canadian Cancer Society and the CIBC Run for the Cure for breast cancer. The woman was wearing a red name tag and carrying a clip board with forms from B.C. She also had a teenager with her who was riding a mountain bike.
The female is described as:
Early 20's in age
5'3" thin build
Short, blonde hair
Tattoo on neck
The male is described as:
Approximately 15 years old
Short wavy brown hair
Wearing a ball cap
Riding a mountain bike
Both charities were contacted confirming that they are not fundraising at this time and have no scheduled canvassers at this time in Ingersoll.
Oxford County OPP is urging all homeowners to be very sceptical when someone arrives at your door soliciting for funds. Be informed and know your rights when someone arrives at the door of your residence.