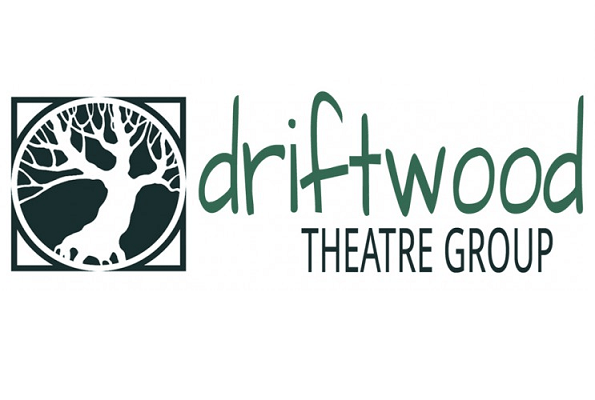 "Sit by my side, and let the world slip: we shall ne'er be younger." Shakespeare comes to Ingersoll's Centennial Park.
INGERSOLL - Fans of the Immortal Bard will have the opportunity to enjoy one of his classic romantic comedies under the stars in Ingersoll.
The Driftwood Outdoor Theatre Company will be bringing their rendition of The Taming of the Shrew to Centennial Park on Friday, July 15th.
Scott Gillies, the Curator of the Ingersoll Cheese and Agriculture Museum which is hosting the event, says these performers are some well known favourites.
"Driftwood has been coming to Ingersoll now for four years. They say they are a young troupe but they have been performing across Ontario for about 20 years. They're one of the oldest travelling companies that always presents Shakespeare or classical plays."
To set the mood before the play begins, poetry submissions for the 2016 James McIntyre Poetry Contest will be read at 7 p.m.
Gillies says they will also have a special workshop for young thespians to enjoy during the day.
"We're also supplementing it with a children's workshop in the afternoon that they are presenting called Shakespeare-ience, where they'll work with young kids and give them an introduction to acting."
Shakespeare Under The Stars has a pay what you can admission so absolutely anyone can attend. Spectators are advised to bring blankets and chairs. The play begins at 7:30 p.m.