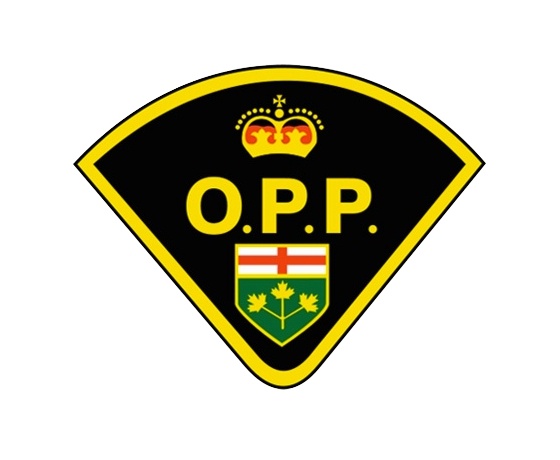 A couple of men in their early 20's are facing multiple charges after vehicles were broken into in Mitchell.
MITCHELL - Two twenty somethings from West Perth are accused of breaking into cars in Mitchell.
The vehicles were broken into early Tuesday morning near the intersection of Henry Street and St. Andrew Street in the Town of Mitchell. Police say they were able to catch the suspects, shortly after the cars were broken into.
All of the stolen property was identified and returned back to their rightful owners.
A 22 year old and 21 year old from West Perth were both charged with posession of a controlled substance and possession of property obtained by crime.
The investigation into this incident is still ongoing.