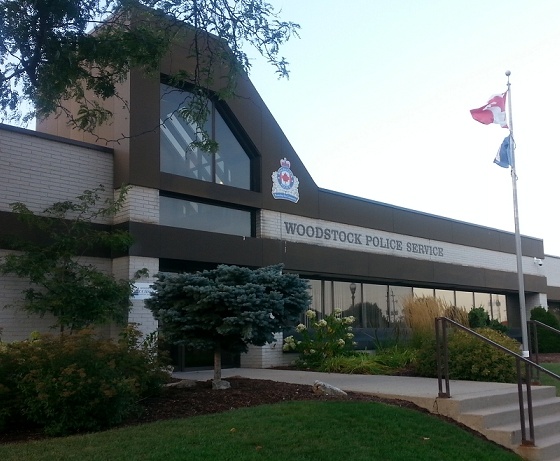 stock photo
Woodstock Police will be out all week at various community partners as part of National Police Week.
WOODSTOCK - It's National Police Week; and the theme is Celebrating Policing and Community Partnerships.
Constable Nikki VanLeeuwen with Woodstock Police says they will be out on the community all week long.
"The message is all about community partnership. What the police department has done, is linked up with a lot of our community partners and we are going to be doing a whole bunch of exciting and fun things this week."
They will kick the week off with Coffee with a Cop at the Canadian Mental Health Association.
They are also launching their Positive Ticketing Program with McDonalds.
Constable Nikki VanLeeuwen talks about the program.
"You will see officers driving around and chatting with people who are being safe, and if they have their helmet on and their equipment is operational, so they have brakes and lights on their bikes, then they are going to receive a free ice cream cone coupon from McDonalds."