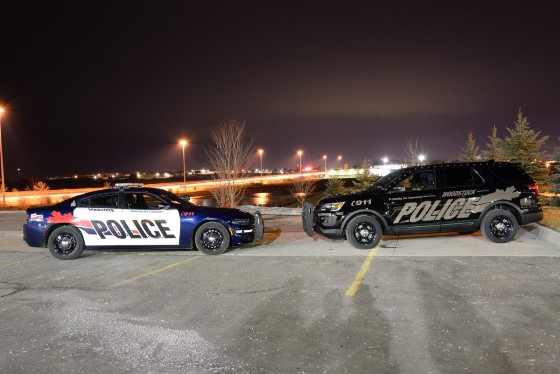 A 63 year old man has been charged with careless driving after a fatal crash on August 18th in Woodstock.
WOODSTOCK - The Woodstock Police Department have issued charges after a fatal motorcycle crash in the Friendly City.
46 year old Kenneth Schlimme died on August 18th after a crash on Dundas Street. He was riding his Harley Davidson on Dundas when it collided with a grey Ford Windstar Van at the Churchill Place intersection.
The traffic Deconstructionist has completed the investigation and the 63 year old driver of the Windstar van has been charged Careless Driving.