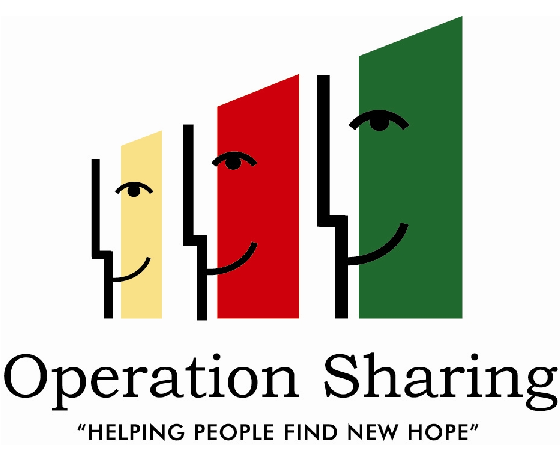 A huge wave of donations in the final week helped make the Christmas Place another smashing success this year.
WOODSTOCK - The Operation Sharing Christmas Place turned out to be another huge success for Christmas.
Earlier this month Heart FM and the local paper reported that donations were down this year. Director of Christmas Place Cathy Gilbertson tells Heart FM the donations really started to pick up after the word got out in the media.
"The very next day and then on the Monday and Tuesday, the donations starting coming down like a waterfall, we were getting donations from as far away as Toronto and even previous residents in Elk Rapids Alberta were sending us donations because they read it online that we had a need at Operation Sharing."
Gilbertson says the kids were able to stop by the Christmas Place on Saturdays.
"Oh the kids just had a blast shopping for parents, grandparents and each other and like I said, there were so many choices they didn't have to shop around and scratch their heads as to what to get because their was so many great choices for them and they also had a visit with buddy the elf and Santa. So it was a really fun morning, it was easy going, there were no hiccups and I think everybody left with lot's of surprises, they were very excited telling their parents only a couple of things and saying the rest was a secret, I think they were really happy with what they found on Saturday."