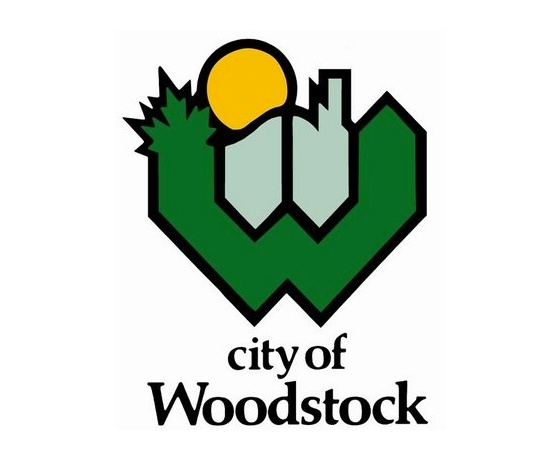 Stock photo
The City of Woodstock will be collecting Christmas trees from January 13th - 17th.
WOODSTOCK - Christmas trees in the Friendly City will be collected in January of next year.
The City of Woodstock says the trees must be put in a visible area within one or three metres from the curb by 7:30 am or on the collection week, which will be from January 13th - 17th.
The trees must be placed on the curb before the Monday of the collection week and not left in a bag as it will not be picked up.
They say staff will usually have the trees picked up by the middle of the week, depending on the weather. If you place your tree out on the Monday after, you will have to bring your tree to their yard waste depot as they will not double back.
You can drop off your tree at the yard waste depot located on 944 James Street and place it in the brush pile. The depot is open seven days a week, open from 7:00 to 9:00 am.
The City adds in the event of a snowstorm to not cover your tree with snow, as they will not be picked up. They ask that you to move it back on the top of the snow pile.