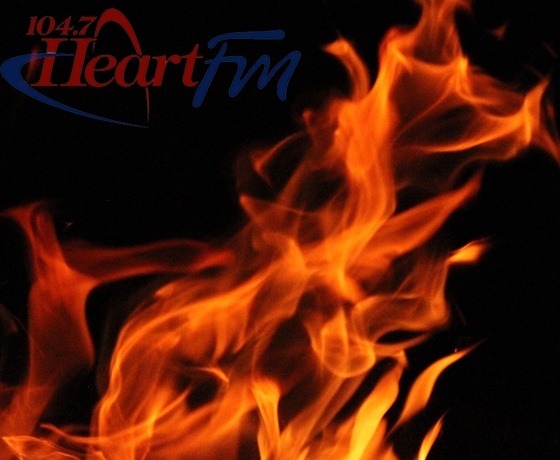 A home on Ontario Street in Woodstock suffered about $50,000 in damage after a fire over the Long Weekend.
The Woodstock Fire Department has released the cause of a recent fire on Ontario Street.
They say a carelessly discarded cigarette ignited Sunday's fire in the Daystar Village on Ontario Street, leaving a damage estimate of approximately $50,000. Public Information Co-ordinator Lisa Woods says smokers need to be cautious when they butt out.
"We would prefer that smokers stay in one area of the home when they are smoking and keep a deep metal ash tray and make sure they put them out completely and then soak them before they put them into a garbage bag of any kind."
No one was in the building when Woodstock Firefighters arrived on scene early Sunday afternoon.
Working fire alarms alerted a neighbour, who then called 911. Woods adds this is a good reminder to everyone to make sure your smoke alarms are working.
"Test your smoke alarms and carbon monoxide alarms today and ensure they are working!"