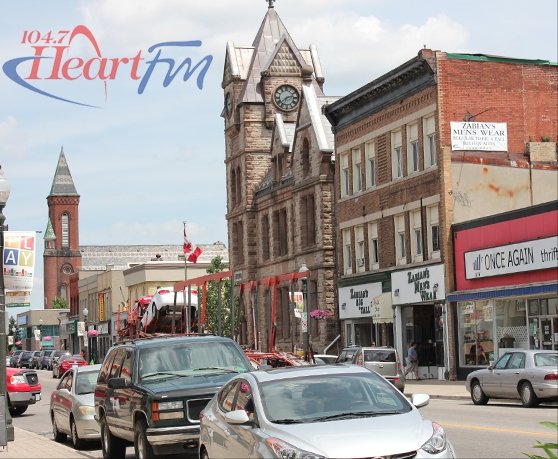 The City of Woodstock will continue to have March Break camps next week, however they have announced several precautions they will be taking, including pre-screening the kids.
WOODSTOCK - The City of Woodstock has issued a statement regarding the spread of COVID-19.
There are no known cases of COVID-19 in the City of Woodstock or Oxford County at this time. The March Break camps in the City will continue to run next week, however they will be putting in some extra precautions. Here is the official statement from the City:
"We are prioritizing the health and well-being of those who utilize our facilities and services as well as our employees. Accordingly, you may notice certain precautionary steps being taken such as a new requirement for pre-screening children and teens who are registered in March Break camps operated by the City.
We will credit the registration fee for any participant exhibiting signs of illness or who have certain risk factors stemming from a list of screening questions.
We are also increasing the cleaning and sanitizing of commonly touched surfaces in our facilities and transit buses. We are implementing an increased separation distance (social distance) at our front line service desks to reduce the risk to the public and our facility staff. We also ask that you use our on-line services.
We continue to monitor developments associated with the spread of COVID-19 and will update our response based on recommendations from Health Professionals. We thank you in advance for your patience."
Because this is an evolving situation, we invite you to visit the City of Woodstock's website for additional information at: www.cityofwoodstock.ca.