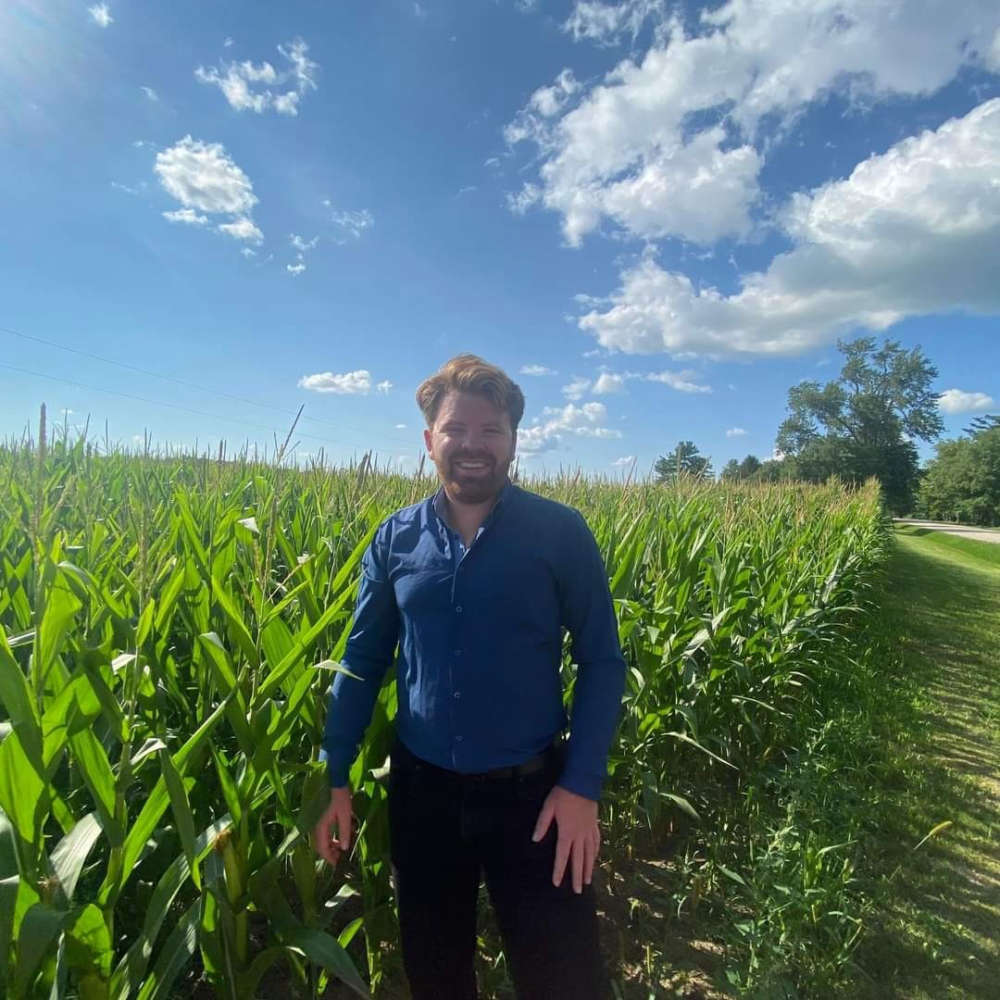 Former radio host Cody Hayward running in municipal election.
EZT - Ward three of East Zorra-Tavistock (EZT) has a new contender this election.

Cody Hayward has entered the race for councillor as a life long resident of the township. He spent many years as a reporter covering council meetings and witnessing the achievements and struggles in the area.

"I attended many council meetings and I always thought one day I would like to make a difference in the township I spent my life living in. Municipal politics has always been something that I've enjoyed following along with, and this is a way to finally have my voice be heard."

Hayward brings with him a platform that discusses the need for improved communication with citizens and other municipalities, the protection of prime agricultural land, and controlling property taxes with fiscal responsibility while still recognizing the growing needs of the township.

"The township, it is growing, so East Zorra-Tavistock will continue to need to provide rate payers with expanded services."

Hayward is grateful for the warm reception of his campaign, which only strengthened his belief that EZT is an amazing place to live.

The election is scheduled for October 24.