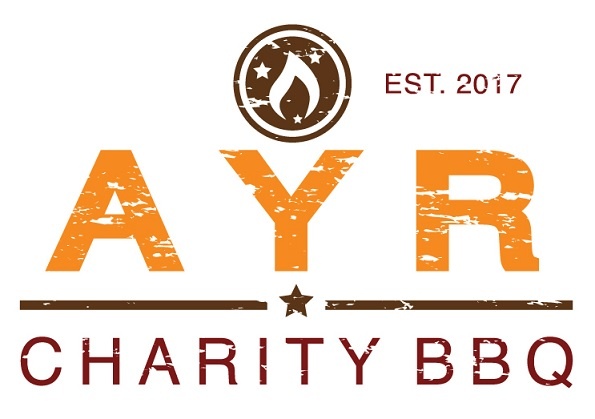 Tickets are now on sale for a special BBQ taking over Ayr to raise money to help empower kids with special needs.
Bacon lovers will be able to enjoy some top notch barbeque while supporting an organization dedicated to empowering children.
The Ayr Charity Barbeque is slated for June 17th at Victoria Park. Although this is the first year, the committee hopes to make this an annual tradition.
To kick the first year off with a bang, committee member Luke Bazely says they will have a very special theme to their cook off.
"The barbeque competition is a bacon theme, so who doesn't like bacon? We've had some vegetarians write in and say I hope there will be vegetarian options. Of course there will be - we'll cater to everybody."
The day also features kids' activities, live music, and a ball hockey tournament.
Bazely says they have chosen KidsAbility as their first cause.
"The proceeds of the event are going to go to KidsAbility who do some great work in the community. It's been amazing to see the outreach - we had no idea how many kids in the community are impacted by this organization."
KidsAbility is a member of the Ontario Association of Children's Rehabilitation Services. The team of therapists, teachers, support staff, and volunteers helps special needs children reach their full potential.
Special early bird pricing is available now - a pair of tickets can be picked up for $15 online or in person. They will be at the North Dumfries Community Centre selling tickets this Saturday from 9:00 a.m. until noon.
For more ticket information, go to the Ayr Charity Barbeque's Facebook page.