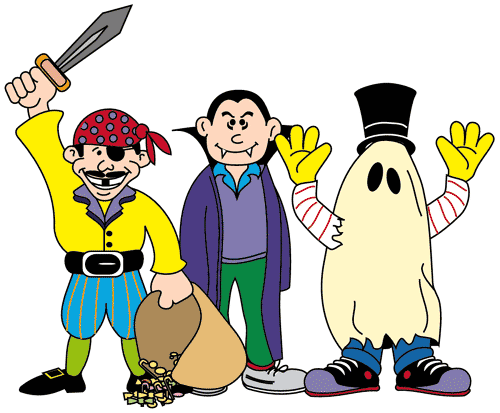 Free used Halloween costumes are up for grabs at the Halloween Costume Swap at Calvary Church this year.
WOODSTOCK - A fun free event is taking the cost out of Halloween costumes.
The Halloween Swap is returning for a second year and organizer Sarah Allen says they are actually going to switch venues.
"It's at Calvary Church. If you need a costume, you come and get a costume. If you have a costume you want to get rid of I am more than happy to take it. You can drop it off on the day of or you can contact me and I will pick it up or you can drop it off."
They have costumes in a variety of ages and sizes.
New this year, they are also hosting a parents' sale. Kids Ministry Pastor Natalie Dickert says this is a great chance for parents to pick up some bargains.
"Basically its just a morning of coming in, we've got tonnes of Moms and Dads with gently used kids clothing and they're selling them for dirt cheap prices - a lot of bargains to be had."
A car seat clinic will also be happening at Calvary Church. Certified Car Seat technicians from London Car Seat Safety will be there to answer all your car seat questions.
Anyone who has costumes to donate and wants to arrange a pick up can email sarah1981@hotmail.ca