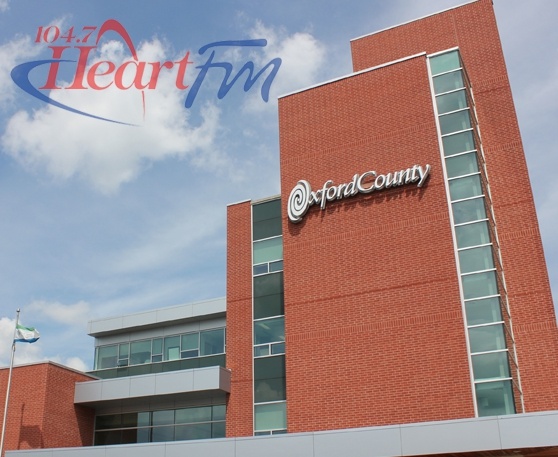 Oxford County Council will be asked to approve $1.64-million from the Social Services Relief Fund during tomorrow's meeting, in order to help build 18 affordable housing units in Tillsonburg.
TILLSONBURG - A new affordable housing project could be on the horizon for the Town of Tillsonburg.
Oxford County Council will look over a request to build 18, one bedroom apartments for seniors during Wednesday's meeting. This project is being developed by Tillsonburg Non-Profit Housing Corporation and they're hoping to have tenants moved in by December 2022.
The units would be located at 31 Victoria Street and County Council will have approve $1.64-million from the Social Service Relief Fund in order to make it happen. The project would also receive $122,100 from the Canada-Ontario Community Housing Initiative.
County Council is also going to look over an affordable housing report from staff during the meeting. It says the price of the average residential home in Oxford County has jumped 45 percent over the past 18 months. As of August 2021, the average price was $650,000 and the average household must have a gross income of at least $160,000 a year to qualify for a standard 25-year mortgage.