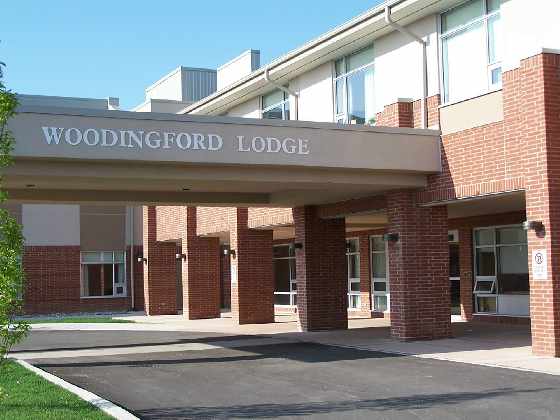 Smith and Long Limited will upgrade the HVAC cooling system at Woodingford Lodge in Woodstock later this year.
WOODSTOCK - Oxford County Council has approved a contract with Smith and Long Limited to provide HVAC cooling upgrades for residents at Woodingford Lodge Woodstock.
Warden Larry Martin says it's important to make sure the residents are comfortable during the warm summer months.
"Right now they have air conditioning at all of the public areas at Woodingford and once we get that HVAC in and up a running, then all of the units will be air conditioned as well. Hopefully we never have too but in case there is another pandemic where these doors and windows have to be shut, they won't be in suffocating heat. So it has to deal with Provincial legislation, as well as the comfort of the residents in the home."
Smith and Long was the lowest bidder for the HVAC cooling project at just over $1.2 million. Martin says it is a lot of money but it is worth it.
"You have to run lines for each one of those units to have each one of them air conditioned. It is a substantial amount of money for what we are doing, but we do need to look after the elderly, they are the people that got our community to where we are and I think we need to respect them and keep them comfortable."
Construction is anticipated to begin in August 2022 and be completed by the end of December 2022.