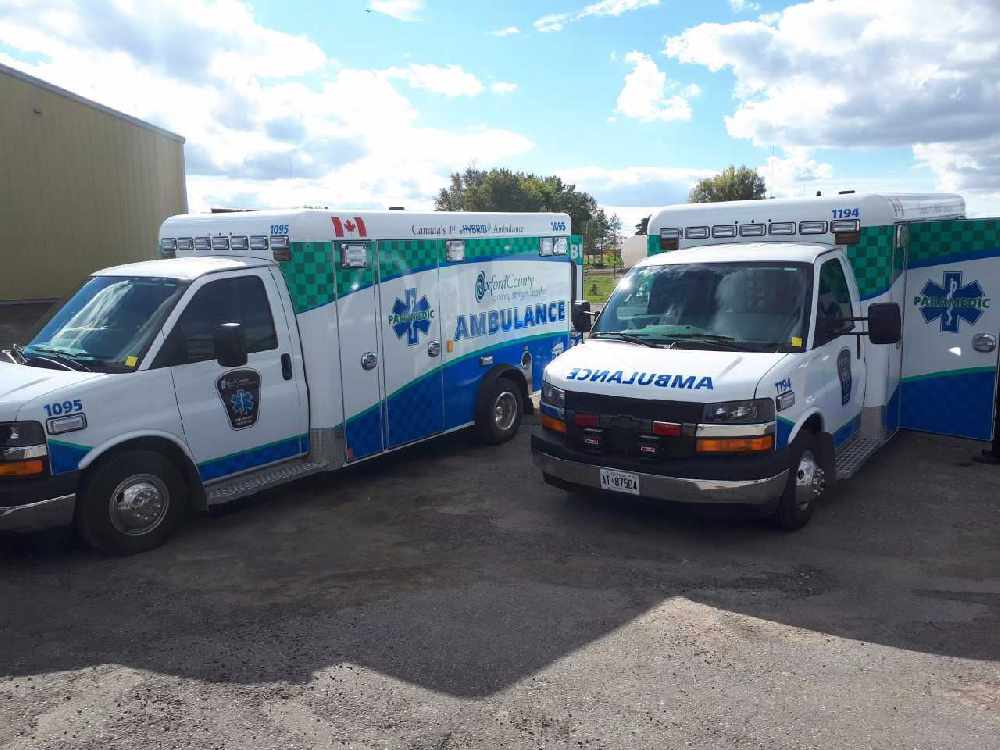 Oxford County is currently meeting its land ambulance response time targets.
OXFORD COUNTY - Oxford County Council discussed Ambulance response times at their latest meeting.
Warden, Marcus Ryan says this is an annual topic that gets talked about.
"We review that every year. Council, with the advice of staff sets land ambulance response time targets, and then we obviously budget accordingly, with the intention that we are going to meet those targets."
Ryan adds, the County has done well to make sure response times are being met.
"This report basically said, we are meeting those targets, but we may need to look in the future at allocating more resources, as our community grows in order to keep meeting those targets that we think our residents deserve."
The report notes a surge in emergency call volumes over recent years, with a 32% increase from 2020 to 2022 to 19,248 emergency calls, and 2023 already tracking at a 10% increase over last year.