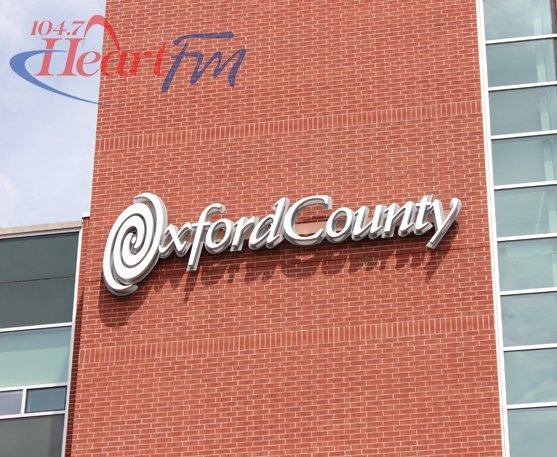 Oxford County will be getting a more structured process for customer feedback to make sure all issues are addressed.
OXFORD COUNTY - The County of Oxford is working on a new Customer Feedback Policy.
Chief Administrative Officer Peter Crockett tells Heart FM they want to make sure each complaint they receive is addressed appropriately.
"Our intent here is to try and have a more structured process so that we can track customer complaints or community complaints and make sure that they get addressed and they don't get lost and better track them therefore we get better response and better service to our community."
Crockett says the new policy won't be in place until January 2017.
"We obviously want to make sure that our staff is trained on what the process is what the procedures are and that we've got the databases in place to be able to track all the information."
If a complaint ever reaches the Provincial Ombudsman the county wants to make sure they followed a fair process in order to address that complaint beforehand.