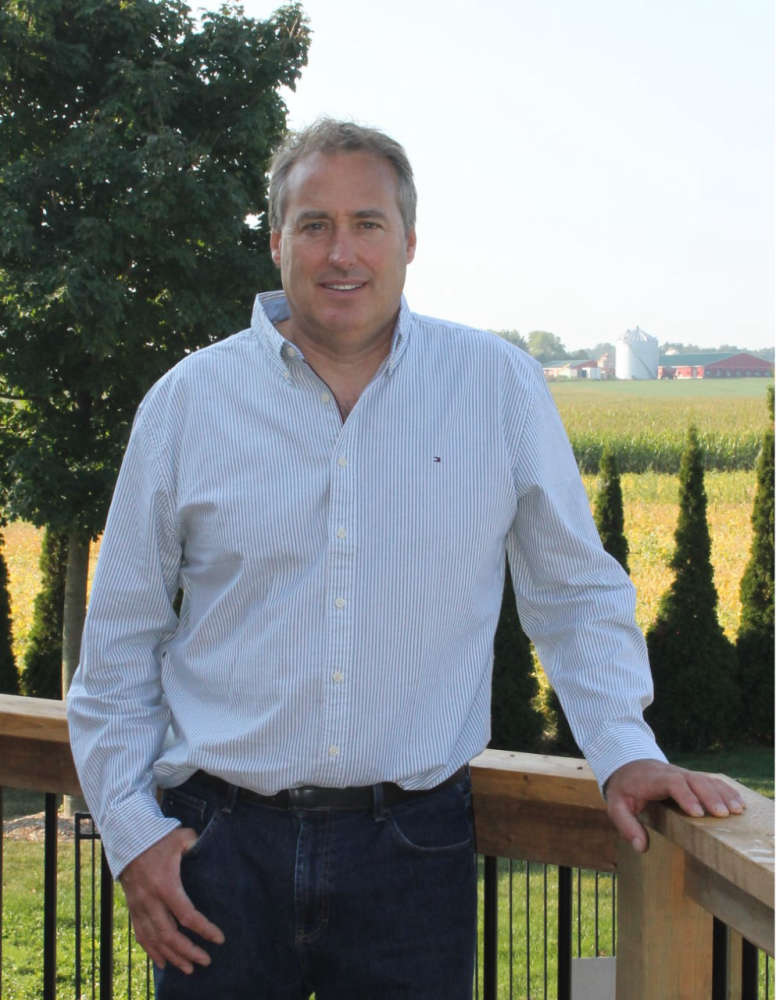 Submitted photo
Adrian Couwenberg says he would fight hard for the people of Ward 4 if he's elected as their councillor next month.
NORWICH TOWNSHIP - A long-standing resident of Norwich Township has decided to run for the Ward 4 Council seat.
Adrian Couwenberg has lived in the township for 53 years, and he's now retired after working for CAMI for 30 years.
He is not impressed with how the north end of Norwich Township has been treated in the past.
"We seem to be on the bottom end of the scale for municipal funding. It seems like we're the last ones to be looked at for roads, parks, libraries, and fire halls. I would like to get some money to the north end if I could."
Couwenberg says the roads in the north end of the Township need to be improved, adding the gravel roads can damage vehicles.
"When you're beating them up and down the gravel roads it's really hard on these vehicles and it's pretty pricey. I would like to maybe do a study to see the cost comparison between gravel roads and paved roads to maintain and upkeep."
If he's elected next month, Couwenberg would also like to provide more funding for the Oxford Centre Fire Hall and clean up the ball diamond.
Norwich Township residents will head to the polls on October 24th.