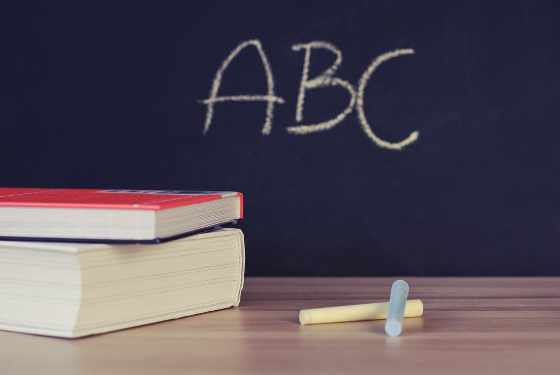 The TVDSB is reporting at case of COVID-19 within the Innerkip Central Public School community.
INNERKIP - The Thames Valley District School Board is reporting one new confirmed or probable case of COVID-19 in Oxford County.
It's at Innerkip Central Public School and Thames Valley has already notified all parents, guardians and staff members.
Contact tracing is underway, so if you don't receive a letter from the school board your child is not considered to be at risk.
You can read more about Southwestern Public Health's protocols for COVID-19 classroom exposure here. You can also find more information regarding active cases of COVID-19 within the TVDSB online here.