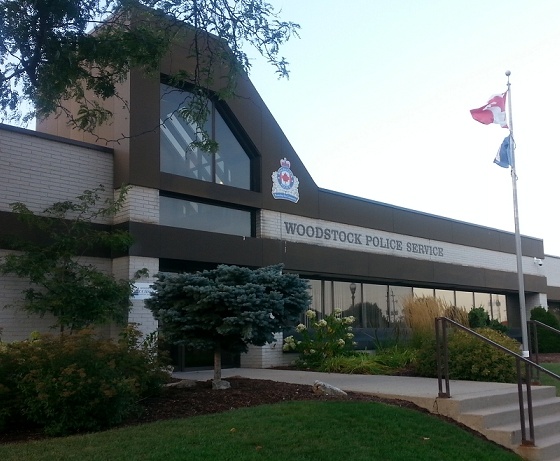 Several people in Woodstock have contacted police after getting a call from a scam artist pretending to work for the Canada Revenue Agency.
WOODSTOCK - Tax season is right around the corner and scam artists are looking to take advantage in Woodstock.
Police are reminding everyone to be caution of the popular CRA scam. Fraudsters have been known to call your home pretending to work for the CRA and threatening victims to pay their back taxes or they will be arrested. Woodstock Police say several residents have been getting these calls recently.
Police recommend that you only report this type of fraud if you have provided any personal information to
the fraudsters, if you have become a victim of identity theft or a victim of fraud.
Fraud Prevention Tips:
- Do not call these people back
- Do not provide any personal information such as social insurance number, credit card number, bank account information or passport numbers.
- If you are pressured to access a fraudulent website don't
- The CRA will never ask you to provide personal information by email
- Be suspicious if asked to pay taxes or fees on lottery or sweepstakes winnings – this is a scam
- Never share access codes, user ID, or PIN numbers
The Woodstock Police Service would like to encourage anyone who has shared personal information or who is a victim of fraud or identity theft to contact them at 519-537-2323 or Crime Stoppers 421-TIPS (8477) or toll free at 1-800-222-TIPS (8477).