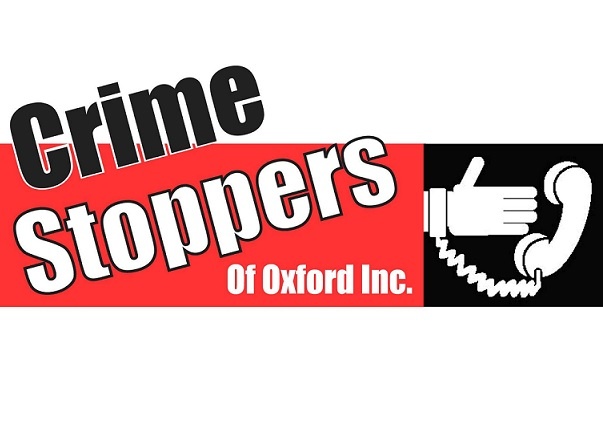 Crime Stoppers in Oxford County is promoting the Hear Something, Say Something campaign during the month of January.
January is Crime Stoppers month.
Crime Stoppers has been in Oxford County for the past 25 years and has helped police take roughly $8 million dollars worth of drugs off the streets. School Resource Officer with the Woodstock Police Tyler Allard tells Heart FM they are running the Hear Something, Say Something campaign this month.
"The campaign is just a quick reminder for the citizens on how to use Crime Stoppers and let them know that their is no information that is to small, if you have something to offer Crime Stoppers than by all means give us a shout and we can have some investigators look into those tips."
Crime Stoppers is completely anonymous, you do not need to identify yourself or testify in court and you can be eligible for a cash reward of up to $2,000.
You can call Crime Stoppers with a tip anytime toll free at 1-800-222-8477 (TIPS).