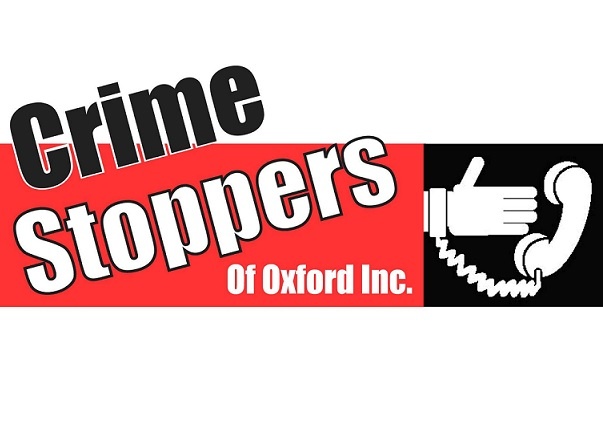 Crime Stoppers Month is here and is raising awareness on Recognizing Transitional Organized Crime.
OXFORD COUNTY - The month of January is dedicated to Crime Stoppers and all their hard work they do in keeping our communities safe. Each year a theme is selected to raise awareness and this year for 2018 the selected theme is Recognizing Transitional Organized Crime.
Constable Tyler Allard explains what Recognizing Transitional Organized Crime is.
"It basically consternates on the continued increase awareness on human trafficking, as well as infiltration of contraband and counterfeit goods with an emphasis as well on crime groups and the growing threats of cyber crimes on businesses and individuals."
Allard, also shares on their past accomplishments up to date.
"Since our inception in 1991 in the County of Oxford, we're responsible for taking $7.2 million worth of illegal drugs off the streets as well as recovering $2.1 million worth of stolen products."
Crime Stoppers success is generated by the anonymous tips provided and if the provided tip is creditable will receive a cash reward.