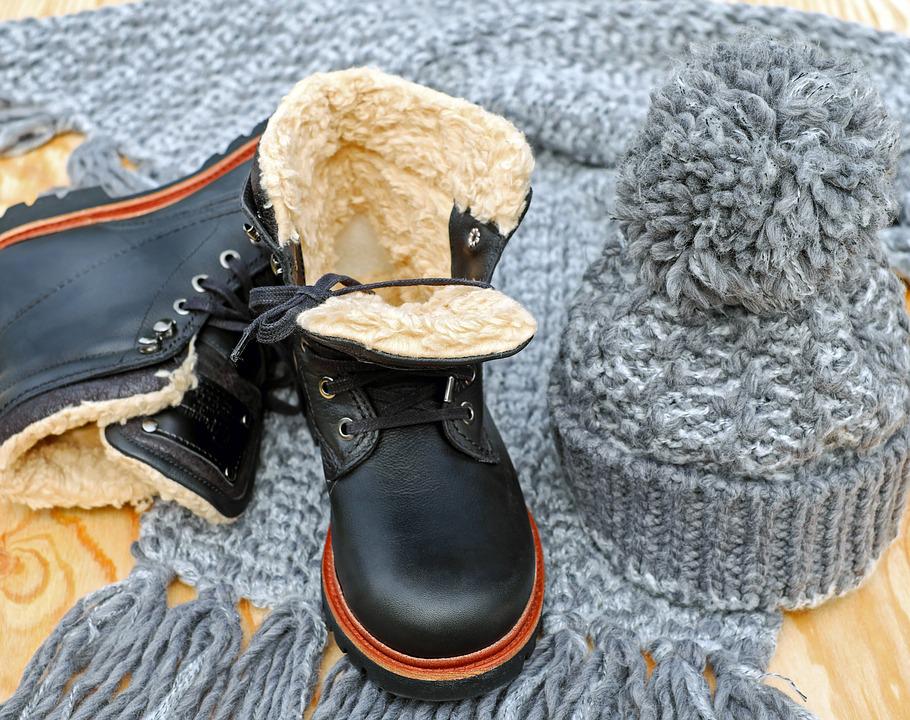 Cycles of Life will be collecting donations of blankets and warm winter clothing during this year's Woodstock Santa Claus Parade on Sunday December 12th.
WOODSTOCK - Cycles of Life in Woodstock is all about helping the less fortunate in our community.
They have an objective to be supportive and to help with others needs. They do not judge and spend hours every week, giving back to the community. Volunteer Cheri McKnight says they distribute items at minimum four times a week.
"The Cycles of Life provide snacks, boots, coats, hats mitts, scarves, any kind of clothing, non perishable food items and so much more."
Volunteer Joan Schermerhorn says they will have a float in this years Woodstock Santa Claus Parade.
"We will be collecting pillows, blankets, sleeping bags, tents, sweaters, jogging pants, they really need it to keep warm. They may be down on their luck but they do not deserve to be cold and hungry."
They are encouraging Woodstonians to donate these items, while they are marching in the parade. The Salvation Army does something similar where they collect non perishable food items, which will be happening once again as well.
The Woodstock Santa Claus Parade is happening on Sunday December 12th at 2:00 p.m.