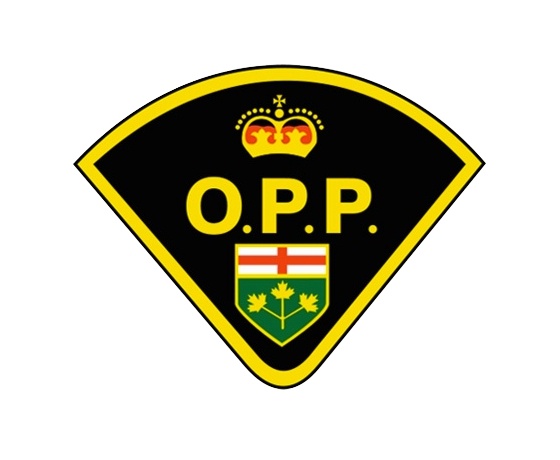 Middlesex OPP were able to identify the cyclist killed in a fatal crash earlier this week after appealing to the public.
Middlesex OPP have been able to identify the cyclist who was killed in a crash on Bear Creek Road.
The woman has been identified as 67 year old Evylnne Loubert of Middlesex Centre. Police had a hard time identifying the woman after the fatal crash on Tuesday. They even put out a press release with a photo of her bike to see if they would be able to identify her.
Next of kin have been notified and Police want to thank everyone who helped them determine her identity.