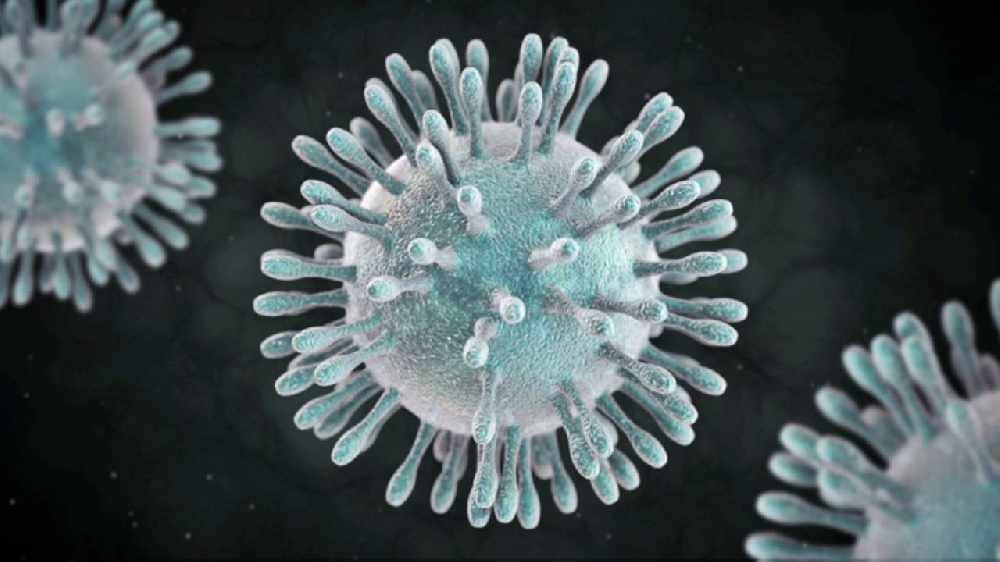 Daily case numbers continue to rise in Ontario, however ICU rates remain steady.
Ontario is reporting 1,290 new cases of COVID-19 this morning and 970 resolved cases.
The Province also confirmed 9 additional COVID-19 related deaths this morning. Over 40,000 tests were completed yesterday.
309 people are currently battling the COVID-19 virus at hospitals in Ontario, including 155 people in the ICU. For the ICU patients, 232 are not fully vaccinated or have an unknown vaccination status and 77 are fully vaccinated.
As for vaccination rates, 90.2% of Ontarians 12+ have one dose and 87.4% have two doses.
In Ontario, 24,225,882 vaccine doses have been administered. 90.2% of Ontarians 12+ have one dose and 87.4% have two doses.

309 people are hospitalized with #COVID19. 232 are not fully vaccinated or have an unknown vaccination status and 77 are fully vaccinated.

— Christine Elliott (@celliottability) December 9, 2021