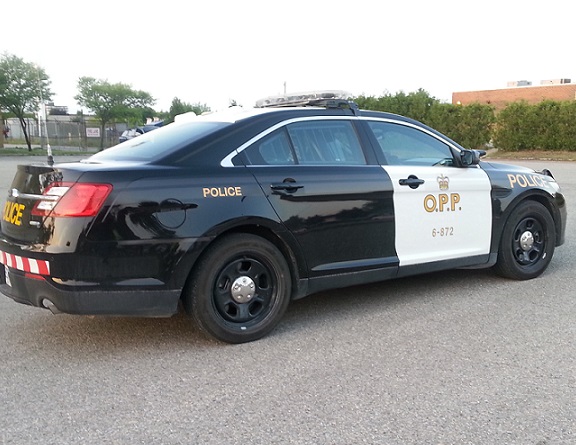 Homeowners found a screen from a window missing with writing on the window
DELHI - Some Stranger Things are happening to a family in Delhi.
Norfolk OPP were called on Wednesday afternoon from a parent about a screen that was removed from their windows at their home. Someone then wrote on the window indicating they were watching the home.
The same house was hit with eggs back in October.
Anyone with information on this incident is asked to contact Norfolk OPP or Crime Stoppers.