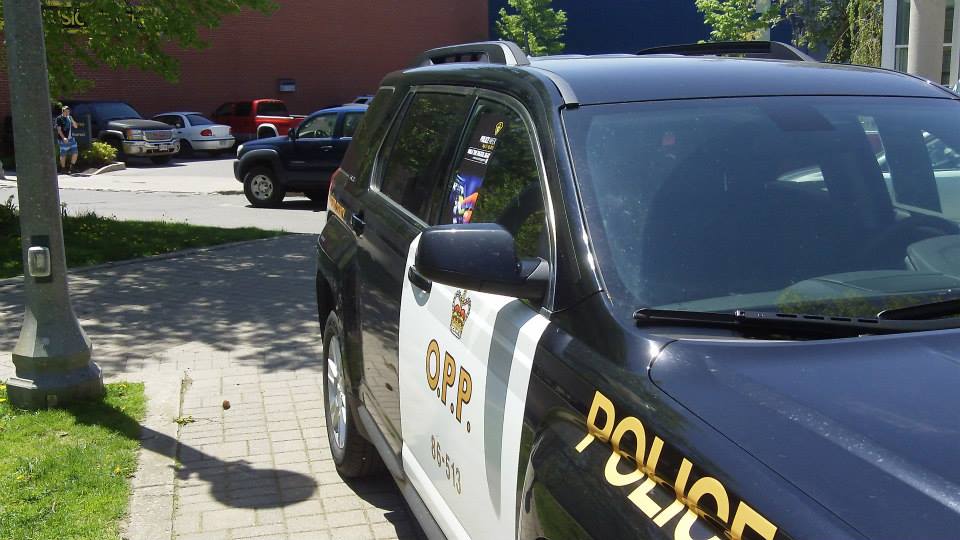 Knife wielding robber steals cash and weed from a homeowner in Delhi.
DELHI - Norfolk OPP are investigating a robbery at a home on Main Street in Delhi.
Police were called to the home on Monday night around 10:00. According to the OPP a man knocked on the door and when it opened he forced himself inside. Once inside the home the man pulled out a knife stole a large quantity of weed and cash.
The suspect fled the home on foot before getting into a white hatchback car and fleeing the scene. The homeowner was not injured during the incident.
Police are looking for a man with a large build and a beard who is about 6'0 tall. He was wearing a black coat with a fur hood, black gloves and a black hat.
The Norfolk County OPP Crime Unit is continuing to investigate and is seeking assistance from the public. If anyone has any information regarding this incident or can identify the person, please contact the Norfolk County OPP Detachment at 1-888-310-1122.