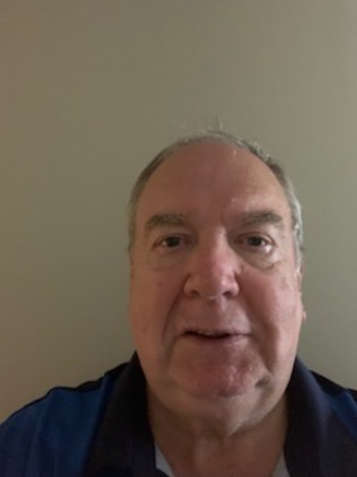 Dave Beres has been active in the Tillsonburg community over the course of his lengthy Council tenure.
TILLSONBURG - An active member of the Tillsonburg community for over 40 years is looking to continue on Council.
Dave Beres was first elected in 1994 and has since served as Mayor and Deputy Mayor in Tillsonburg.
Beres has also been known for his involvement in the community. He retired from his catering business after four decades last year, but he remains active with the Lions Club and the Legion.
Additionally, Beres started a lawn poppy program that raised money for veterans through the Lions Club and has served as Chairman of the Physician Recruitment and Retention Committee.
"What I have in a plan and already in the works is we would like to bring in a medical center."
With the closure of emergency rooms across the province, Beres and the committee want to ensure Tillsonburg never runs into that problem.
He is adamant that although new faces are always welcomed on Council, Tillsonburg needs a sense of familiarity.
"At any municipal election, people say we always need new councillors, new ideas, and new blood, and we do. But we also need some continuity, and I'd like to be that continuity."
The people of Tillsonburg can head to the polls on October 24th.