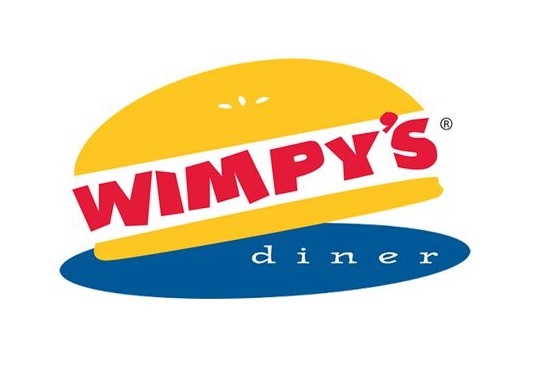 A business in Woodstock is welcoming people inside for some holiday cheer for the third year in a row.
WOODSTOCK - A local business will be serving up some Christmas Spirit with a free dinner.
Owner of Wimpy's Diner in Woodstock, Mor Chowdhury, will be opening the doors next Wednesday, December 21st.
"Honestly, this time of year - Christmas time - people are spending money on shopping, gifts, and all that. So sometimes it's hard for families and individuals to have a good dinner."
The meal is well received every year - last year Chowdhury served around 200 people.
"This is the third year in a row we are giving away a Christmas Dinner to the less fortunate community members. Three seatings - three o'clock, four o'clock, and five o'clock."
Tickets for this free dinner can be picked up at Operation Sharing.