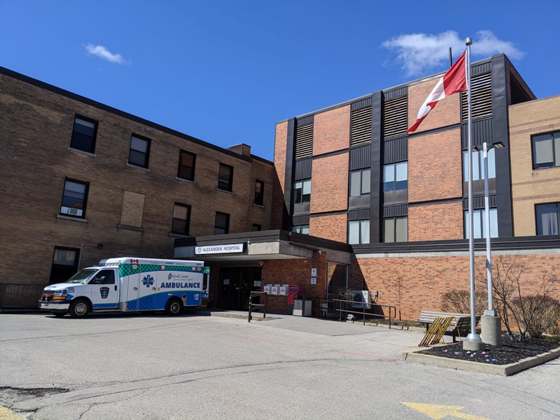 Alexandra Hospital is receiving new students, thanks to Discovery Week.
INGERSOLL - Its Discovery Week for medical students at Western University.
Four medical students will be shadowing physicians and visiting patients in Ingersoll, at Alexandra Hospital.
Dr. George Kim, the Assistant Dean for Rural Regional Community Engagement for the Schulich School of Medicine, says it will be a chance for students to understand the opportunities working in the field.
"Our Ingersoll Partners have been partners right from the onset. Our relationship with them has almost been 20 years. The last couple of years the program has been on hiatus because of the pandemic The last time our Ingersoll family have students come would have been pre-summer of 2019."
Discovery Week is happening in 33 participating communities all over Ontario, allowing medical students to better understand practicing medicine from this week and next.