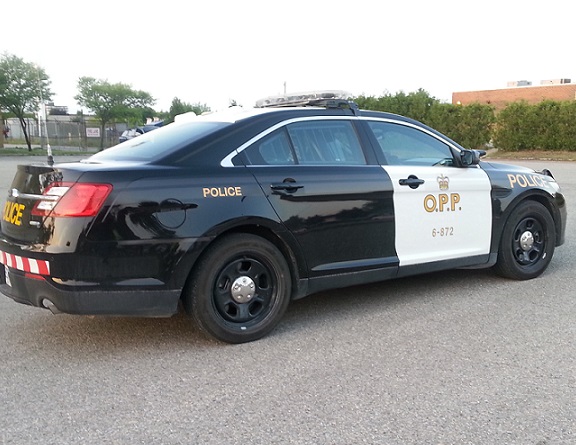 Oxford OPP handed out 33 charges during the distracted driving campaign this March Break.
The OPP handed out over 2,400 distracted driving tickets after a week long blitz during March Break.
In Oxford the local OPP handed out 33 charges during the campaign with 7 people facing careless driving charges and the other 25 with distracted driving. Those numbers are down slightly from last year when they handed out 38 during the same time period, however officers were kept busy during the March Break after a winter storm.
Constable Stacey Culbert tells Heart FM why the police are taking such a hard stance on distracted driving.
"Inattentive drivers, not drunk drivers have claimed 11 lives already this year, that is almost triple the number of deaths compared to this time last year. They are linked to dangerous driving behaviour and if they have their cell phone out it is going to be a distraction in the car. People need to continue to focus on driving, that has to be your main priority."
Deaths linked to this dangerous driving behaviour continue to be the number one killer on our roadways.