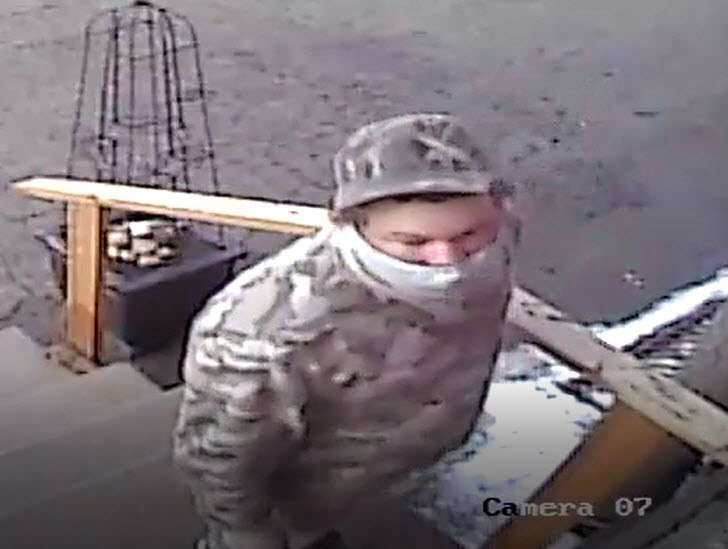 Police are looking to find out the identity of a suspect from a crime back on March 16.
STRATFORD - Stratford Police are looking for the public's help in finding a man involved in what they are calling a criminal offence in Stratford back on March 16th.
Police did not say what the criminal offence was. The man was last spotted leaving the scene of the crime driving a four-door blue Dodge Ram pickup truck with a king cab.
The Stratford Police Service is asking anyone with information regarding this suspect to please contact Cst Marc Savoie at 519-271-4147 extension 103, or to contact Crime Stoppers at 1-800-222-TIPS.