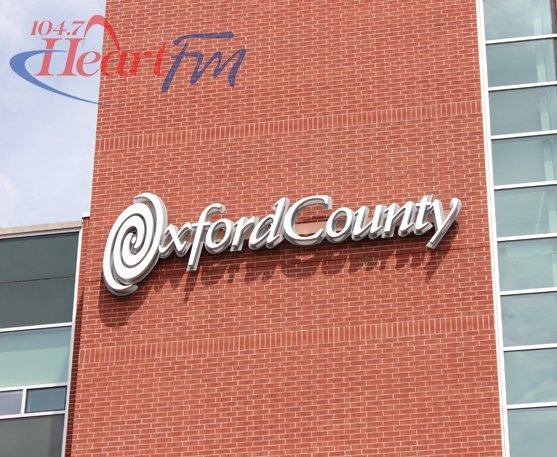 Oxford Public Health is looking for the owner of a Jack Russell after a dog biting incident involving a child in Tillsonburg.
TILLSONBURG - UPDATE: Since this story ran, the dog in this incident has been identified and located.
Oxford County Public Health is investigating a dog biting incident in Tillsonburg.
A young child was bit by a Jack Russell Dog that was being walked on a leash near the former Rolph Street Elementary School last Thursday. The child approached the dog and was bit on the face.
Public Health is looking to speak with the dog's owner in order to prevent rabies treatment for the child. If you are the dog owner, or have information about this incident, please contact public health inspector Niels Dubé at 519-539-9800, extension 3421.
Rabies is a fatal disease. If you are dog owner whose pet has bitten someone, report it to Public Health.
To keep your pets and family rabies-free:
· Make sure your pet vaccinations are up to date.
· Keep your pets indoors at night.
· Teach children to stay away from wild animals and strange dogs and cats.
· Supervise children around pets.
· Always ask permission from a pet owner before trying to pet an animal.
· Do not attempt to touch or feed wild animals.