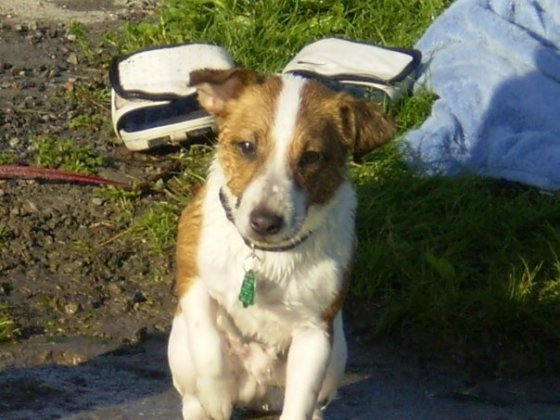 For the 8th time since early August a local park in Woodstock had to shut down because of sharp objects. City staff are currently cleaning up tacks that were scattered at the dog park on Henry Street.
WOODSTOCK - Sharp objects were once again left at a park in the City of Woodstock, this time a deliberate attempt to injure dogs.
The City of Woodstock posted on their social media accounts this morning that the Henry Street dog park will be closed until further notice as Park staff are cleaning up tacks that were found on site. This is the 8th time since early August where sharp objects have been scattered at local parks. Today's incident is the second time the dog park was targeted.
Most of the other incidents have happened at Southside Park at the playground and cricket pitch. The playgrounds at Central Public School have also been hit with this dangerous act of vandalism.
Woodstock City Council, Parks and Recreation Staff and Woodstock Police are working together trying to find the person or people responsible for these despicable acts. There is talk of a reward being offered for anyone who brings forward information to bring this person or people to justice.
Woodstock Police have released the description of a person of interest in this case.
The man was described as:
- Dark clothes, hoodie
- Black back pack
- Smoking
- Long shaggy brown hair slicked back
- Unshaven
Anyone with information should contact Woodstock Police at 519-537-2323 or Crime Stoppers 421-TIPS (8477) or toll free at 1-800-222-TIPS (8477) to remain anonymous.