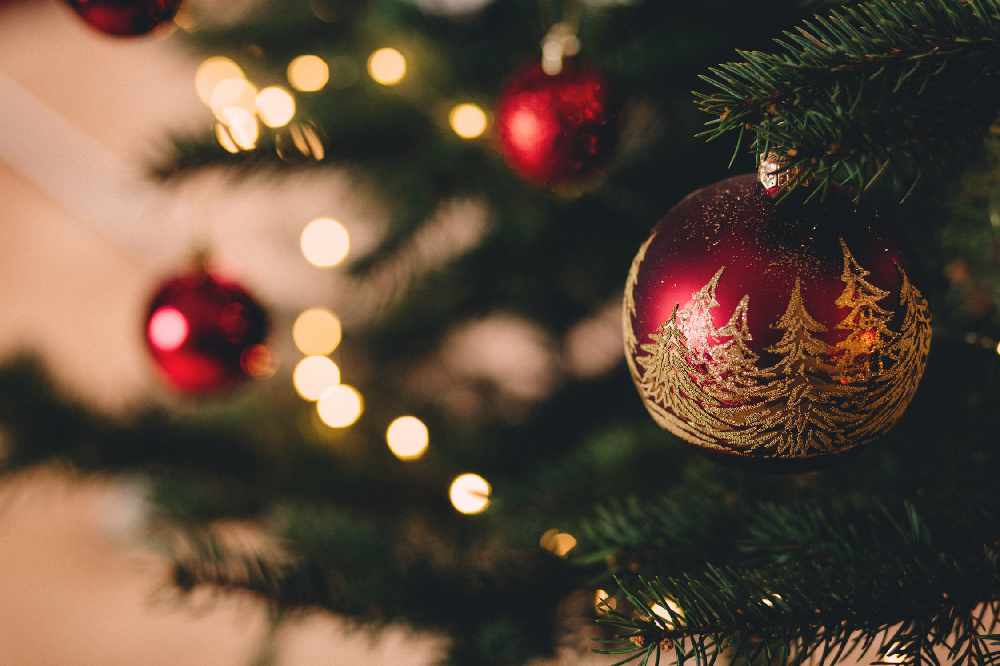 Operation Sharing's Christmas Place will support over 250 families in need this year and donations can be dropped off at College Ave Church during the week.
WOODSTOCK - Donations are badly needed for Operation Sharing's Christmas Place.
Director of the Christmas Place Cathy Gardiner says donations have been slow this year.
"So they are not coming in very fast and furious yet, we are hoping that Oxford County, which they do every time, comes up big in the end and things will all happen in a timely manner and we will have enough time and things to fill the gift bags and fulfill the kids wish lists."
Right now, over 250 families have signed up for the extra support this year. Today is the last day to register your family for the program. Operation Sharing is expecting when the day is over, around 300 families will have signed up.
Normally, Christmas Place allows parents and their children to shop for their own gifts at severely discounted rates of $1 or $2. Due to COVID-19 restrictions, they have had to change the way they do things. Over the past two years, families have been given the presents from the volunteers, who do their best to make sure it is something the kids want or need.
Gardiner says they have a big need for Lego, baby dolls and gift cards.
"Right now there is a big need for Lego's, I have very few Lego's, there is a big need for dolls, baby dolls, we are getting gift cards, which is great also."
You can donate to the Christmas Place Monday to Friday at the College Avenue Church.