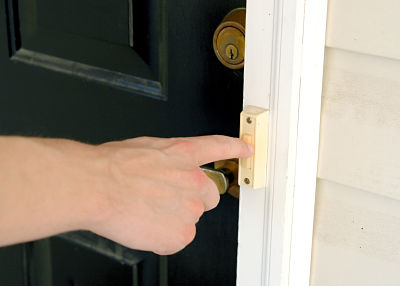 Oxford County is warning residents about door to door salesmen who are claiming to work for Erie Thames Powerlines.
Oxford County has issued a caution to residents about people going door to door looking to test your water.
The county has learned that a third-party organization is contacting people claiming to be from Erie Thames Powerlines and asking to test their water. They have put out the caution because Erie Thames Powerlines does not test water and is not making door-to-door visits at this time. The County says if your home does require a visit from Public Works or one of its contractors, you will be notified ahead of time.
If you're ever unsure a visit from a County representative is authorized, please call 1-800-755-0394.