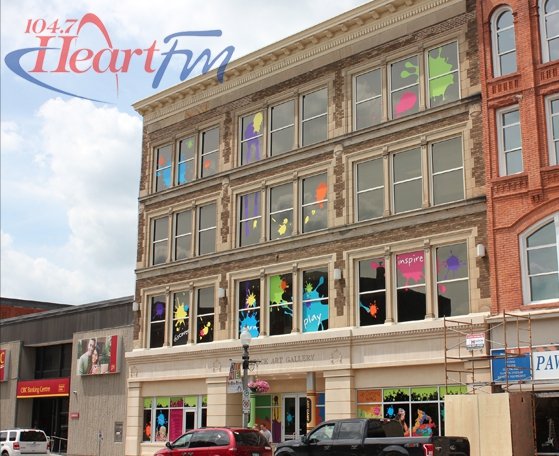 Everyone is welcome to stop by the Woodstock Art Gallery this week as they host free drop in days.
WOODSTOCK – The Woodstock Art Gallery will be kicking off the New Year with drop in days.
People can stop by the gallery free of charge from January 3rd and until January 7th.
Curator Mary Reid tells Heart FM there will be lots of stuff to check out.
"From 11 a.m. to 1 p.m. each day, we're doing holiday themed crafts and art activities up on the third floor. You can drop in with your family and have an artful experience in addition to looking at the current exhibition."
Reid says the gallery is the go to place for visiting family members during the holiday season.
"If you are having people that are visiting from away, it's a wonderful way to show off the hidden gems and treasures in Woodstock."
You can visit the event pages on Facebook for more information.