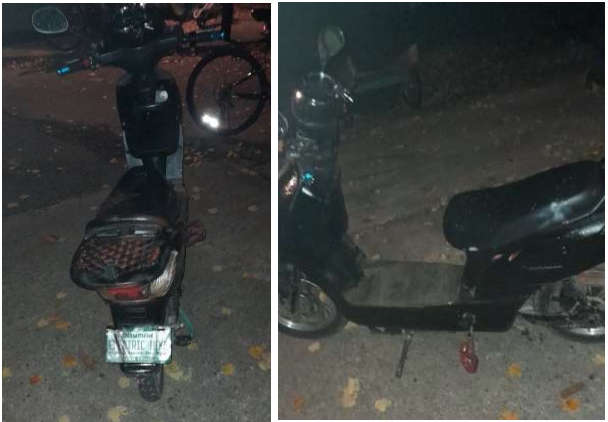 Police say three men in a BMW followed and harassed an e-bike rider, before eventually stealing his scooter.
WOODSTOCK - Woodstock Police are investigating after an e-bike was stolen from a home on Sunday morning.
Police say a man was riding the e-bike in the area of Hounsfield and James Street when a BMW with three men inside starting following and yelling at him around 6:50 am.
When the victim finally stopped at a store on Dundas Street at Norwich Ave, the e-bike was stolen by the men in the BMW.
The e-bike was described to have been painted black, but was previously red.