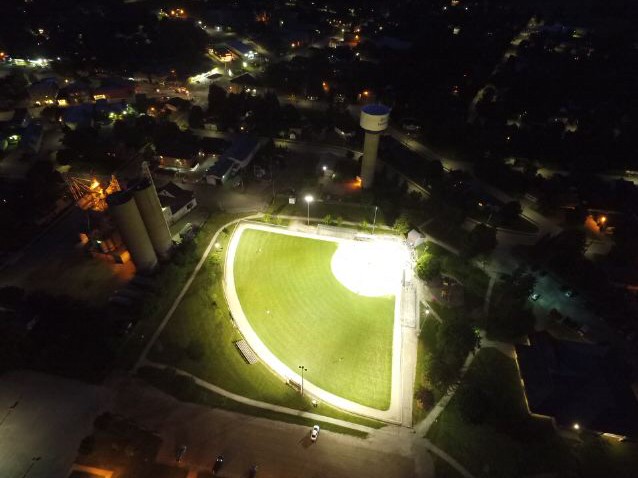 2016 will be remembered for the U21 Men's Canadian Fastball Championship in East Zorra Tavistock.
EAST ZORRA TAVISTOCK - It wasn't hard for the Mayor of East Zorra Tavistock to pick his favourite moment of 2016.
Don McKay says it was an easy decision with Tavistock hosting the U21 Men's Canadian Fastball Championship. He tells Heart FM it was a great couple of weeks in the community, hosting teams from across Canada.
"It was certainly exciting for everyone; local businesses certainly saw the benefit of having visitors come through. The visitors were very complementary about the facilities of small rural Ontario. It was just great and it gives everyone that feeling that they are part of something bigger, that they are, that we are part of Canada and that is pretty exciting."
McKay says he is looking forward to more rural economic development in 2017.
"Certainly economic development is front and centre, our rural economic development collaboration with the five rural townships in Oxford is busy, has been for 2 years, now that were entering year 3 there is a good opportunity to build on some of the early momentum, our branding our contacts and as we host our first event, pulling people together and building rural Oxford."