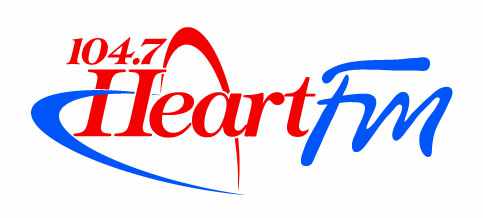 Two Sheets to the Wind will be on stage from March 8th – 11th.
WOODSTOCK - Audiences will be drawn into crazy neighbourhood chaos with Enchanted Theatre Company's latest production.
Two Sheets to the Wind will be hitting the stage March 8, 9, 10, and 11 at 7:30 p.m.
Artistic Director Kim Watson says audiences will be drawn into the mysterious happenings unfurling on stage.
"This comedy is all about a surprise party that is happening in the neighbourhood and no one seems to know what it is about, but once it starts to unfold all chaos breaks loose."
Watson also points out that this stage is completely locally driven;
"At Enchanted Theatre Company we do write all our own shows which is why we tend to say shop local because we are local artists performing local productions."
Tickets for this show are 15 + HST. They can be bought online through Snapd or by calling 519 - 602 - 2883.