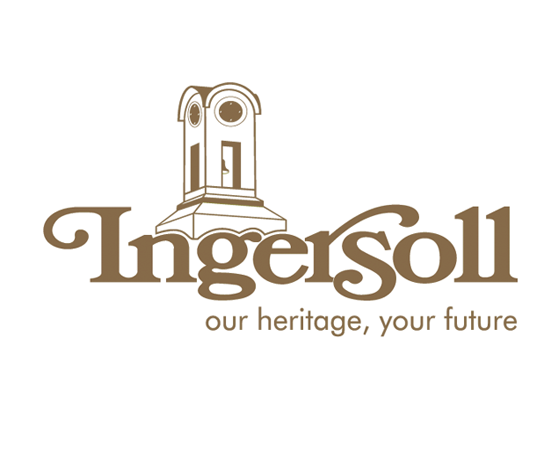 A new Escape Room in Ingersoll will raise funds for renovations at Trinity United Church.
INGERSOLL- A new Escape Room challenge has come to Ingersoll.
Part of the Escape Room Design Committee Wanda Swance says this is to help raise funds for their renovation.
"We're in the midst of putting in a new chapel in the church because we demolished our sanctuary due to structure issues. We have to bring everything up to code for accessibility while we're doing this."
The cost is $20 per person, and Swance says for the idea came about because some of their members had tried other Escape Rooms and loved the idea.
"A group of 4 - 8 maximum people work as a team and be creative with your thinking as you go through some challenges and problem solving and puzzles to make your way through the room."
This Escape Room runs until October 29th on Fridays, Saturdays, and Sundays.
To find more information email trinityescape2016@gmail.com of call 519-913-3692.