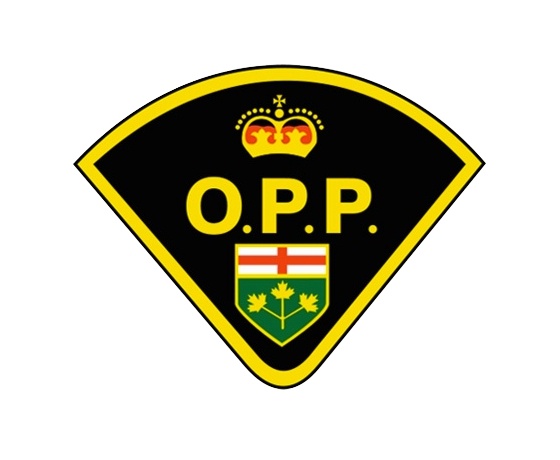 Oxford OPP officers are cautioning college and university students to think before they drink during Frosh Week activities.
Students are back to school this week and that means Frosh Week festivities are also planned at college and university campuses across the country. A lot of the parties held during Frosh Week involve alcohol and Oxford OPP officers want to remind everyone to be safe and use common sense.
OPP Constable Stacey Culbert says for some students out there it's their first time out in the world on their own and they need to remember to drink responsibly.
"You're in a new environment for some of the people that are just starting off with Frosh Week maybe it's their first time away from home in university, they HAVE to remember to be safe, cognisant at all times especially when you're in a party situation if there's alcohol involved."
Make sure you know your limit and monitor how much you have had to drink. Also make sure to keep an eye on your drinks at all times and arrange a ride home beforehand with a taxi or designated driver.
Culbert says students can get themselves in a lot of trouble if think don't think before they act.
"We have a lot of times where we have people that just misuse alcohol or drugs and end up either at the hospital or in the back of a cruiser spending the night in jail or even worse."
Parties can easily get out of control when there is alcohol involved. Culbert encourages people to contact Oxford OPP if they believe a party is getting out of hand.