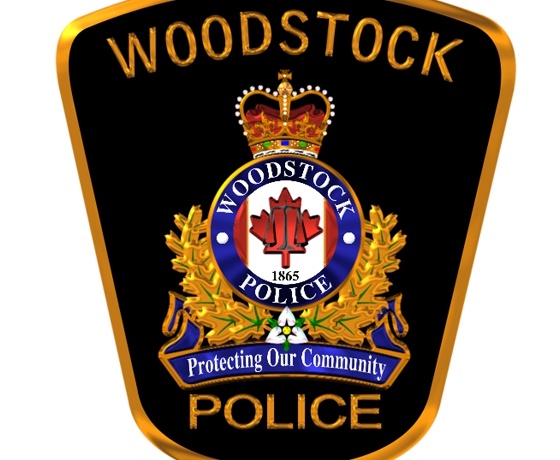 Police, EMS, and several community partners will be highlighting the dangers of fentanyl during a special panel discussion.
Woodstock Police will be holding two panel discussions at Cowan Park today to highlight the dangers of bootleg fentanyl.
Woodstock Police Chief Bill Renton tells Heart FM he would really like to see the public show up today.
"I really hope that people get the word, that people come out to the presentations because knowledge is so very important. If we can get the word out and maybe help save a life - I mean that's what we are here for."
The panel will have representatives from Woodstock Police, OPP, Oxford EMS, Public Health, CMHA Oxford, Addictions Services of Thames Valley, and possibly a pharmacist and a coroner.
Renton explains why it's important to shine a light on this topic.
"We've had some certificates coming back from Health Canada identifying that fentanyl is present in some of the drugs that are being used by people in the city here."
Renton adds the Woodstock Police Drug Enforcement Unit has been very proactive and they are targeting fentanyl and opioid based drugs.
"The drug unit is a very proactive unit and is a very enforcement directed unit, so they are really targeting on the fentanyl and the opioid based drugs that would be associated with the fentanyl, so we are just full steam ahead on the enforcement initiative. We are also looking at the prevention aspect in the form of this public presentation and on our web site we have whatever materials we can garner to help keep the public more informed on this deadly drug."
The forum will have two presentations today at Cowan Park.
The first one will begin at 1:30 p.m. and the second will begin 5 hours later at 6:30 p.m.