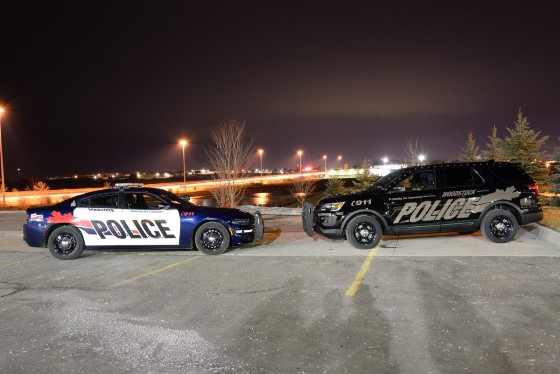 Woodstock Police were called after a local teen posted a photo online that looked like he was holding a gun.
WOODSTOCK - A teenager from Woodstock is learning the hard way to be careful about what you post on social media.
Police were called this afternoon after getting reports of a 16 year old who posted a selfie with what appeared to be a gun. Officers located the teen on Burwick Street. It turns out the teen did not have a firearm on him. The gun in question was actually an air pistol.
The 16 year old said the post was meant to be a joke.
Woodstock Police would like to remind the public to think about what you post. Something you may think is a joke could be concerning to others. We take all calls involving reports of firearms very seriously.