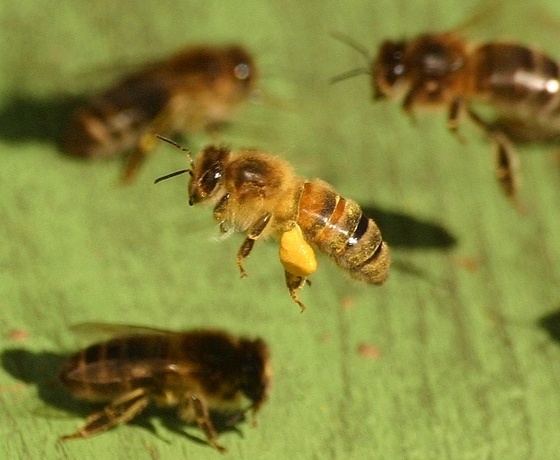 Grain Farmers in Oxford County are waiting with a baited breath for a decision from the Ontario Court of Appeals on the ban of Neonictinoids.
Local grain farmers in Oxford County are hoping the Ontario court of appeals will lift the ban on Neonictinoids.
The Ontario government announced a gradual ban of the pesticide last year because they believe it is killing off the bee population. Director with Grain Farmers of Ontario for District 7 Oxford and Waterloo Kevin Armstrong tells Heart FM the type of impact losing Neonics would have on local grain farmers.
"Almost everybody is going to be impacted by this, there will be some around who believe they don't need any and maybe they don't but the vast majority are going to impacted heavily by this."
He adds the ban on the pesticide will result in smaller yields, more work for farmers and will have a negative impact on their finances. Armstrong says their appeal was heard on Wednesday and a panel of three judges listened to both cases.
"A panel of three judges heard our lawyers presenting our case and the Provinces lawyers also presented their case and the judges reserved decision on that and so right now like everybody else we are waiting with baited breath as to the judges decision."