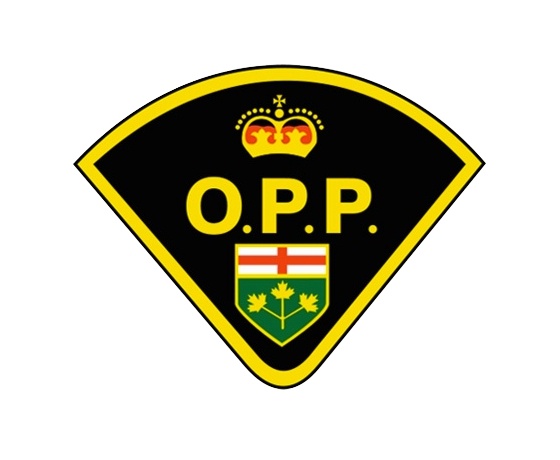 One dead and 2 injured in collision outside Simcoe

NORFOLK COUNTY-The Norfolk OPP are currently investigating an incident in Simcoe
On Friday, May 25, 2018, OPP, Norfolk County Fire and Rescue Services and Paramedics responded to a collision involving two motor vehicles.

Throughout the course of the investigation, it was determined that a green coloured vehicle travelling westbound on collided with a silver coloured vehicle.
As a result, the driver of the green vehicle was taken to a local area hospital to be treated for non-life threatening injuries. The teenage male passenger in the silver vehicle was air lifted to a Hamilton hospital with serous non-life threatening injuries, and the female driver of the silver vehicle was pronounced deceased at the scene by the attending coroner.
Identity of the deceased is being withheld pending notification of next of kin.