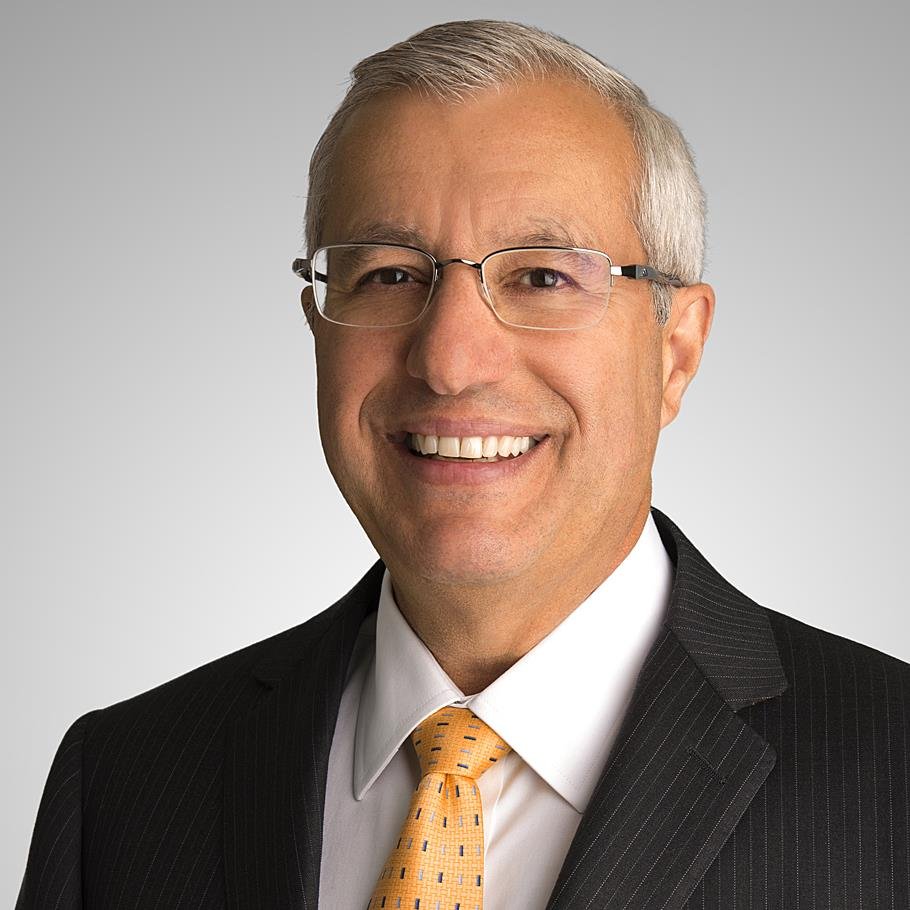 The PC party of Ontario has elected a new interim leader to replace Patrick Brown.
ONTARIO - The progressive Conservatives have elected a new interim leader to replace the outgoing Patrick Brown.
MPP for Nippising Vic Fedeli has been selected by the PC Caucus. It is not clear at this time if Fedeli will stay on as leader for the Provincial Election or if the PC Party will put another name forward on the ticket come June.
Brown resigned on Thursday morning amid accusations of sexual misconduct. The claims were made anonymously to CTV news and Brown has denied them.
Heart FM has reached out to Oxford MPP Ernie Hardeman for comment.
We will provide you with more information as soon as it becomes available.