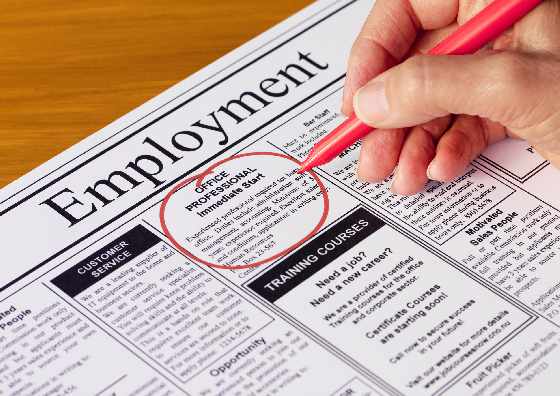 The Federal Liberals are planning to spend $5 billion on employment and training over the next five years.
The Federal Budget could mean good things for employment here in Oxford County.
The Trudeau Liberal's second federal budget outlined $5 billion they plan to sink into employment and training over the next five years.
CEO of Community Employment Services Jeff Surridge is emboldened by how closely the budget dovetails with initiatives in this area.
"There's interest in skills innovation, there's interest in green technologies. Oxford's already demonstrated that it can be a leader in those areas with zero waste and diversion programs and innovative energy projects. So I think that's really positive. The Oxford economy is very diverse already so any emerging industry trends that are happening, Oxford is well positioned to capitalize on those because we have a really diverse skill set. There's an interest in fast tracking high skilled new comers to communities where there's demand and local skills are non-existent to respond to those. It's interesting as you study all parts of the budget Oxford stands really well to capitalize on the areas that the federal government identified as priorities."
Surridge also notes that choosing to put emphasis on youth programming is also heartening because it shows a desire to invest not just in the labour market of today, but the labour market of the future.
Overall, Surridge thinks when it comes to employment; this budget could be a step in the right direction.