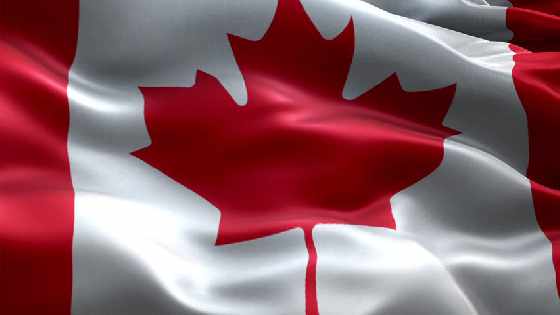 Feds expected to officially announce plans tomorrow to raise and re-lower flags on Remembrance Day.
We should soon find out about the federal government's plans for flags on Remembrance Day.
CTV News reports government sources say officials are planning to raise and re-lower flags on federal buildings and the Peace Tower.
Flags were initally lowered to half-mast in May, after hundreds of unmarked graves were discovered at the site of a former residential school in Kamloops, British Columbia.
This was followed by similar discoveries at other former residential schools in B.C. and Saskatchewan.
Leading up to Remembrance Day, the government has maintained that flags would remain at half-mast until further notice, in tribute to Canada's residential school survivors and victims.