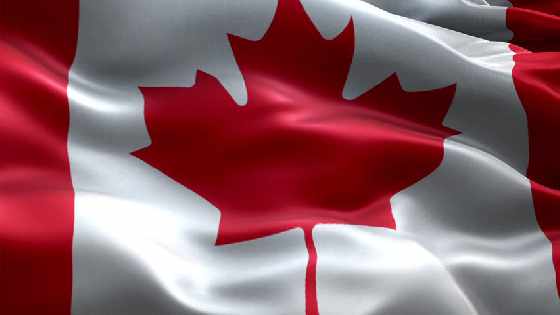 Starting tonight at midnight the Federal Government will allow police to issue fines or even arrests for anyone returning to Canada that is not going straight into self-isolation.
CANADA - Breaking news this hour.
The Federal Government has announced it will start enforcing 14-day quarantines for all travellers returning to Canada. The move is being done to limit the spread of COVID-19. It's not immediately clear how police will enforce this, however they will be allowed to impose fines and possibly even arrests for people violating quarantines.
Health Minister Patty Hajdu says the measure will take effect at midnight tonight. Hajdu says that anyone who exhibits symptoms on arrival in Canada will be forbidden from using public transit.
They will also be forbidden from self-isolating in a place where they may come into contact with vulnerable people.
Truck drivers who are providing an essential service by transporting goods across the border will be exempt from this.
It's not immediately clear how this will be enforced. This is s developing story. We are expecting more details this afternoon.