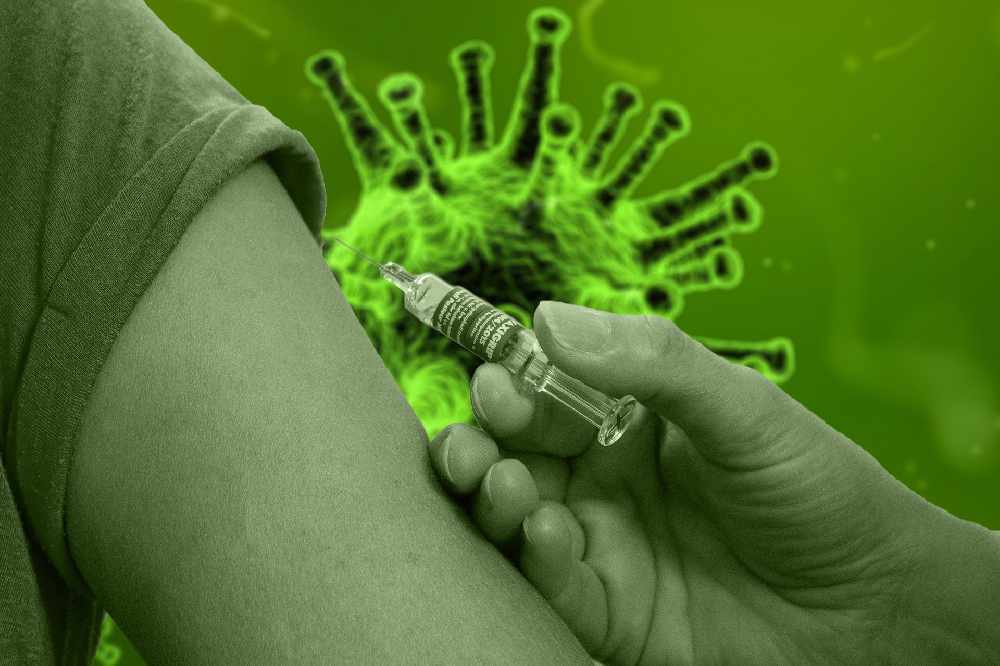 Update on vaccine mandate for federal workers on the way.
The federal government will soon update its policy on mandatory COVID-19 vaccinations for its staff.
Officials say an update will be made on Wednesday.
This comes after a grievance against the existing policy was filed by the Public Service Alliance of Canada (PSAC).
The current policy requires all federal public service workers to be fully immunized against the virus, even if they work from home.
The federal government is required to review the policy after six months, and that timeline will end this week.
PSAC President Chris Aylward says the union has been consulted, but he doesn't know what details will be in the new policy.
To date, over 98 percent of federal workers report being fully immunized against COVID-19.